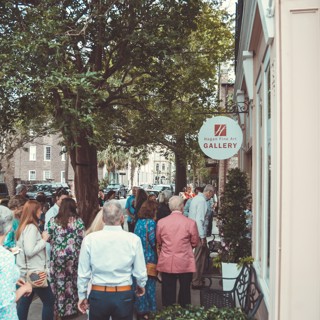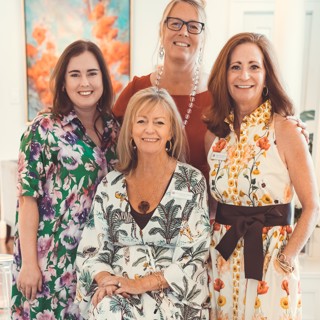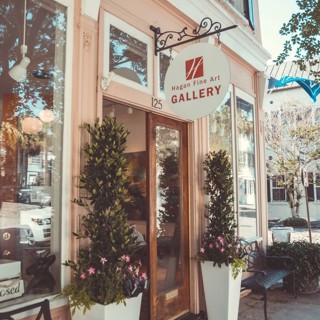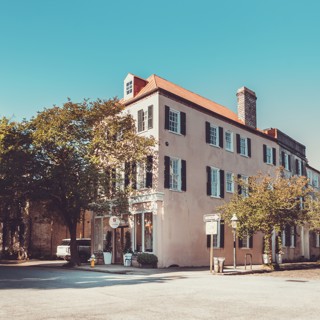 Never did I ever dream that 125 Church Street would become the outcome of my tiny little 800 square foot start-up gallery on State Street in 2010.
So many wonderful dreams have come true since then. At the tippy top of that list is the roster of accomplished artists that I've had the chance to work with over the years. Literally, they are master painters from all over the world that have helped create this gallery family. I'm energized every day by their hearts, creativity, work ethic, talent and accomplishments.
Hats off to all the inspiration that goes into their work that they bring through the doors of HFA and the home of the Collectors.
And every single step of the way YOU, the collectors have cheered us on as you supported HFA's efforts as we built this gallery one brick at a time. It's been a labor of love. And seeing your homes become even more beautiful as we drive up with cars full of paintings for your walls is a pinch me moment every time we make a delivery.
Thank you from the bottom of my heart for helping the HFA gallery family grow.

We've loved every single minute of housing our gallery in four uniquely stunning 200 year old buildings. Really, there's not a new building in our history. But that's what Charleston Charm is all about, right?
125 Church Street, our current gallery's new home is the icing on the cake. It feels a little like I'm Goldilocks and finally I've found just the right size gallery space.
Cheers to you for finding our new locations every time and following us on this incredible journey through this historic city we love to call home.

We are raising our glasses to our 39 artists and the collectors who make the circle complete.
In November, we are celebrating the gallery going on 14 years and it's all because of You, the Artists and the HFA gallery family that help put all of this together. It's truly a team effort where everyone has a seat at the table and a vital role in this creation.

Thank you so much for helping us build a lovely place that connects artists to art lovers and making all of our dreams come true!
Take a Tour Down Memory Lane Below
2010 Hagan fine art on state Street
2016 Hagan fine art on king Street
2021 Hagan fine art on Archdale Street