Come Visit Us
8/16/2021
Come Shop with Us
Have you scheduled your appointment to see our new space?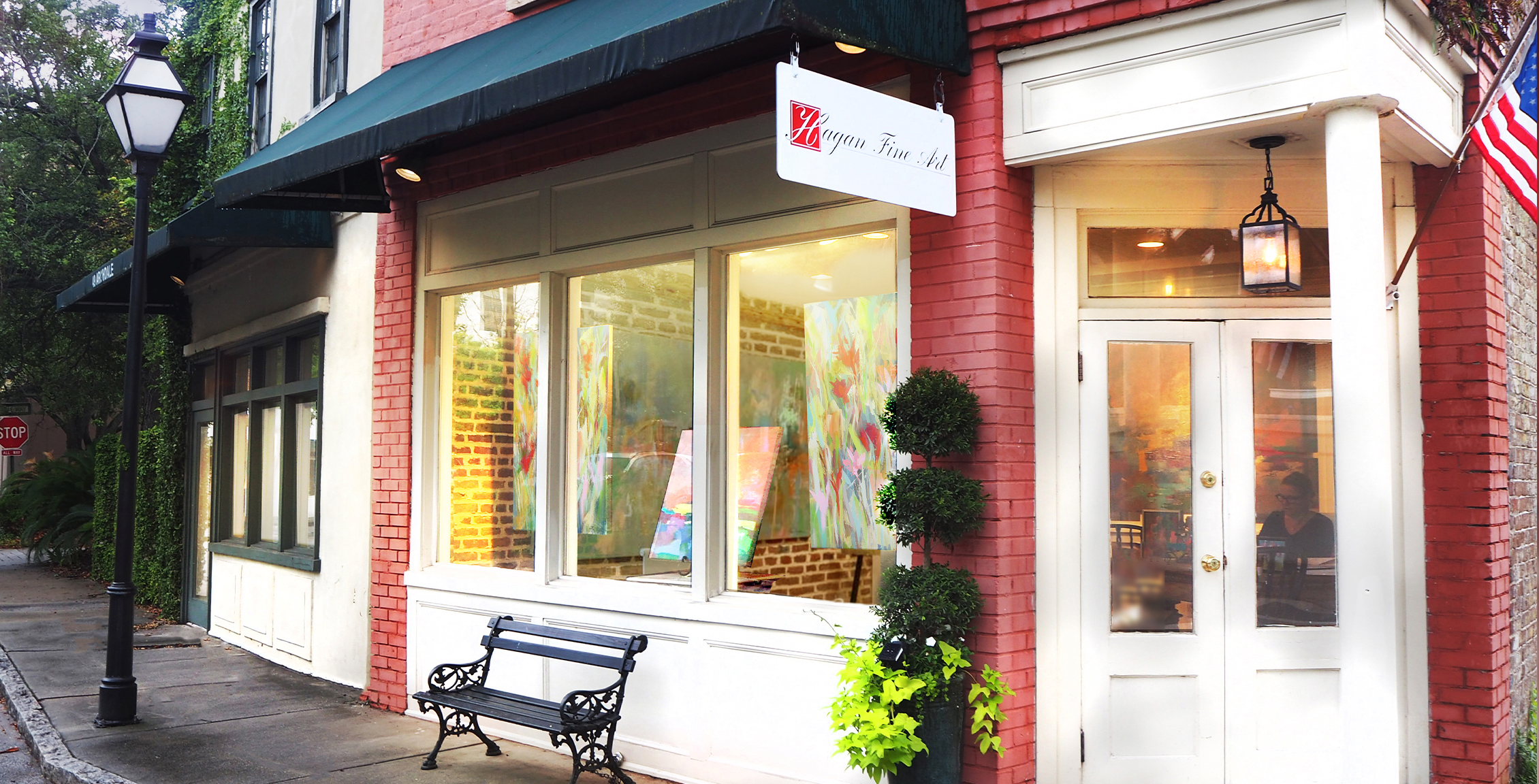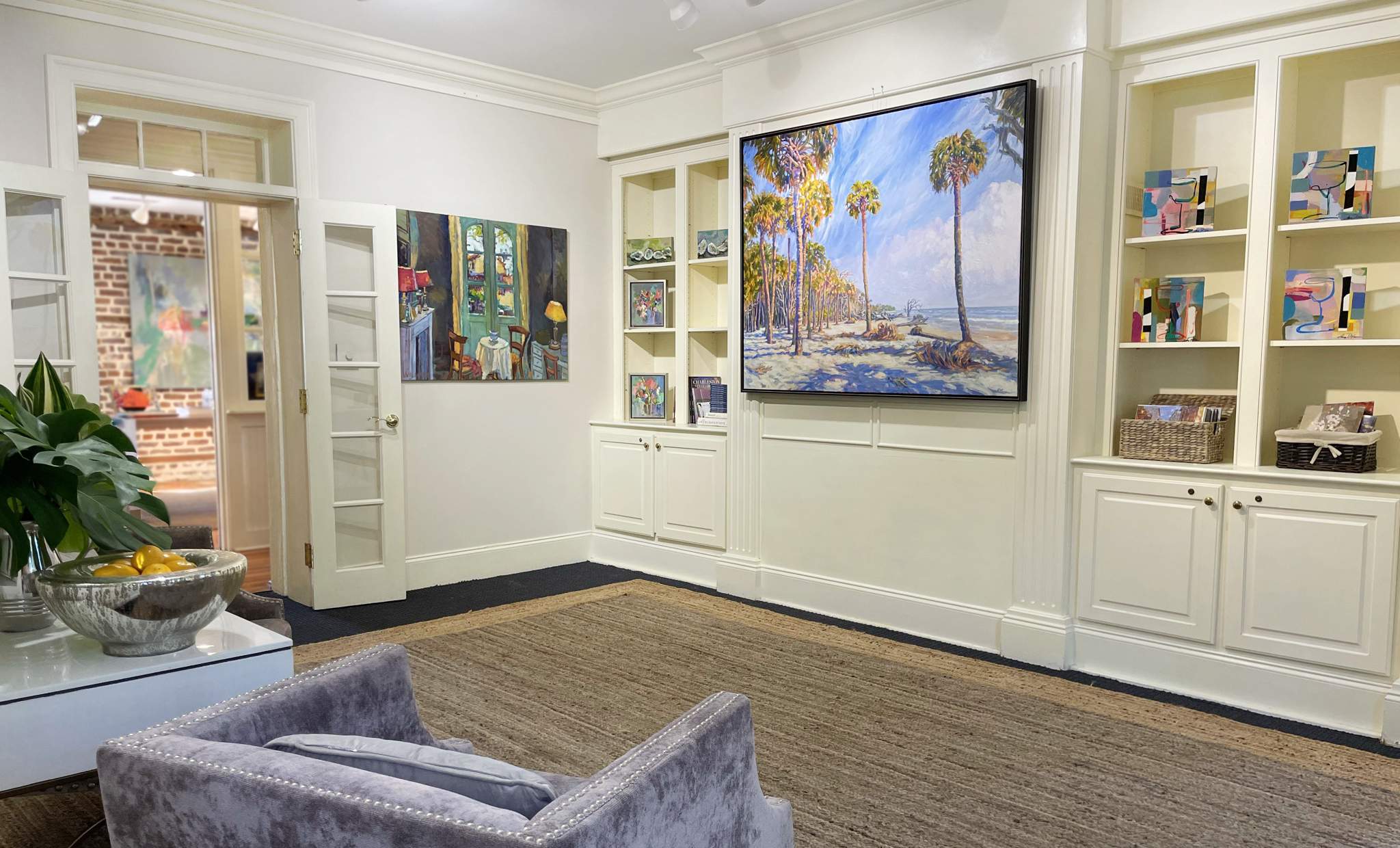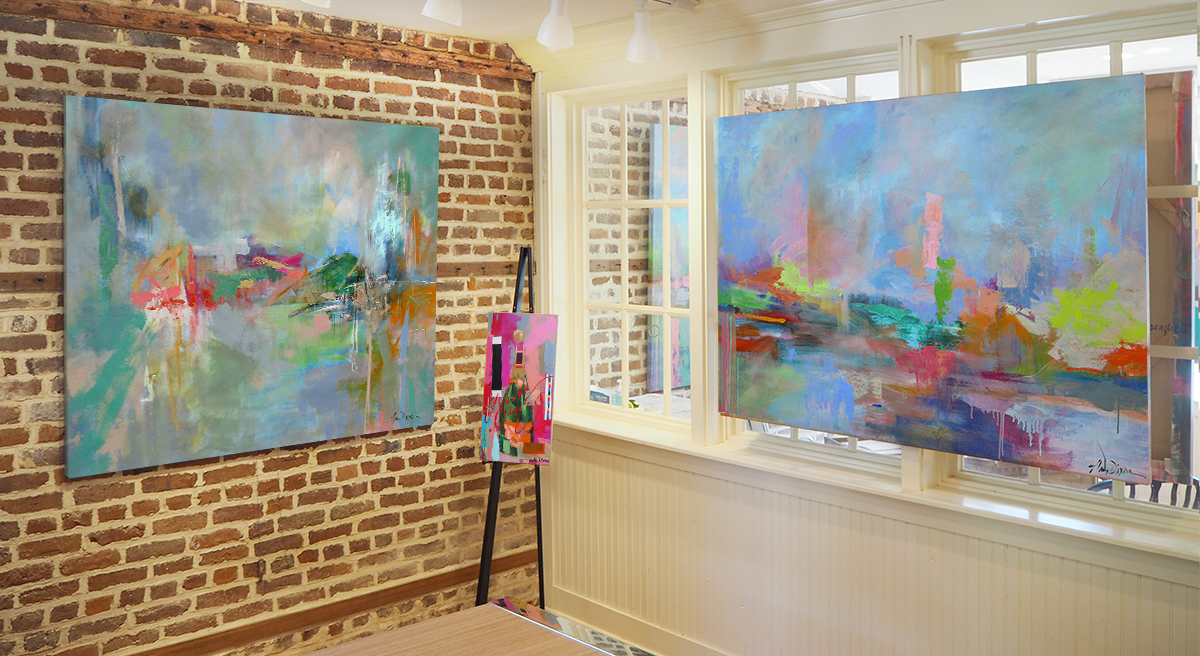 We are delighted to host our collectors and friends in our new historic building located in the heart of Downtown Charleston, SC. This new space has many different viewing rooms to help you picture the pieces as they'd look in your own home. We can't wait to tailor your visit to your tastes and show you the art of your favorite artists. Schedule your appointment today and watch the virtual tours below for a sneak peak.
COME VISIT US
Schedule your appointment to shop our new location at 49 Archdale St. This historic building in the heart of downtown Charleston, SC is full of beautiful brick walls and art from your favorite artists. We offer a personalized shopping experience, tailored to your taste.
THE WORKING STUDIO OF KAREN HEWITT HAGAN
Hagan Fine Art's new location at 49 Archdale St. houses the working studio of Charleston artist, Karen Hewitt Hagan. We are delighted to share her room with you during your visit and you might even find her painting and enjoying the sunlight in our new space.
Schedule your appointment to tour our gallery and Karen's studio here