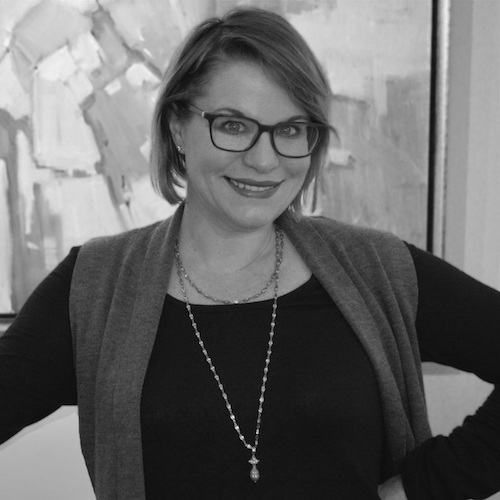 Allison Hull, Gallery Director
Allison Hull has been the Gallery Director for Hagan Fine Art since she moved to Charleston in 2013. A Louisiana native, Allison is a graduate of Louisiana State University with BFA's in Art History and Printmaking. Her career in the art world began after transitioning from special collections archivist for the Historic New Orleans Collection to becoming the archivist and collections manager for a number of prominent artists and collectors after moving to New York City in 2000.
In her spare time, if she's not in her backyard tending to her garden, chickens or honeybees, she is collaborating with her poet husband on projects combining poetry with printmaking.
From her studies, Allison has a passion to learn and share the stories behind the artists and their works. From her career in the arts, she has a keen eye in finding the right pieces that pair cohesively for your personal collection.
---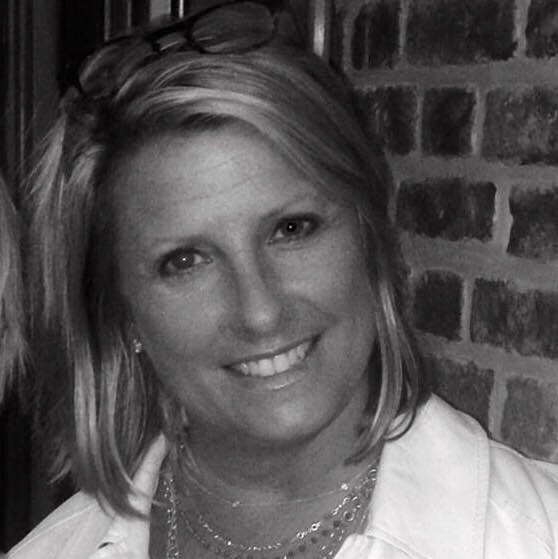 Laura Grooms, Fine Art Consultant
Laura Grooms was born and raised in Chapel Hill, NC, and graduated from The University of North Carolina at Chapel Hill. She married her college sweetheart, owned two retail businesses and sold real estate prior to having two children. She dedicated her life for the next 21 years to raising those children, and considers it her most important job and true privilege.
After countless volunteer positions at their schools and at church, and helping her husband grow their family business, Laura has turned her attention to the things in life that bring her personal joy and creative growth. Painting scenes of Sullivans Island, Charleston, and her favorite European towns has become a new passion, as well as traveling; surrounding herself with beautiful art and wonderful people are her priorities. She joined the team at Hagan Fine Art as a Fine Art Consultant in February of 2016.
---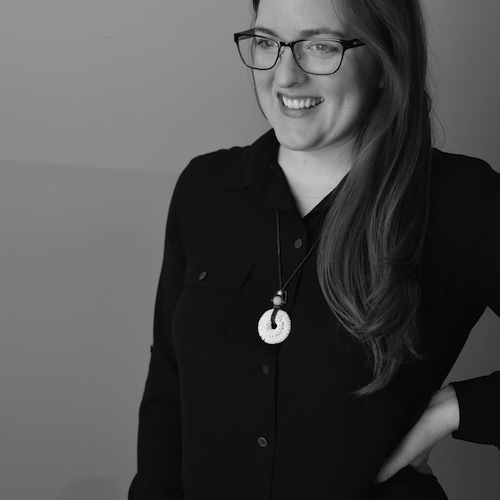 Natalie Meredith, Gallery Assistant
Natalie Meredith became the newest member to join the Hagan Fine Art team in October 2017, supporting our gallery operations and strengthening our online and social media marketing. She moved to Charleston for the second time after traveling around the United States supporting her Naval husband.
Natalie received her BFA in Drawing from Ball State University in 2011. Her education and natural artistic talent have guided her career into the creative world of fabric and textile design, graphic design and social media marketing. She has also created her own independent artistic presence with her feline portrait paintings and finely detailed knitting patterns.
---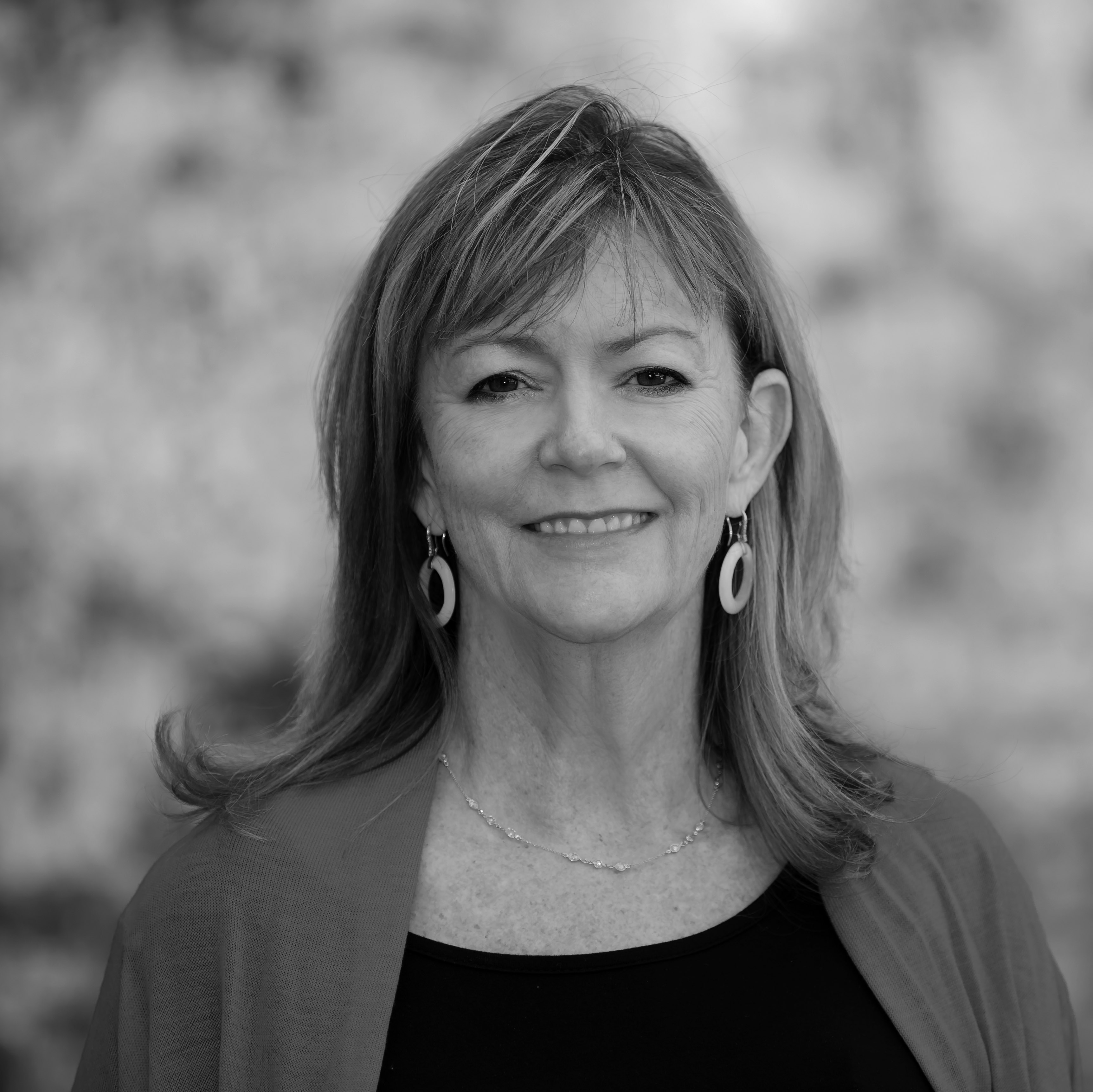 Karen Hewitt Hagan, Gallery Owner & Artist
Karen Hewitt Hagan is an artist and owner of Hagan Fine Art Gallery & Studio. She opened Hagan Fine Art Gallery & Studio on State Street at the corner of Queen, in the quaint historic French Quarter in 2011. In the Fall of 2016, Karen and her team moved to their present lower King Street location.
Karen is a celebrated artist who has been honored both regionally and nationally. Her
Karen also teaches painting both here and abroad. You can find her, most days, painting in the gallery, traveling or helping to showcase the other artists that are represented by Hagan Fine Art.