Commissioned Portraiture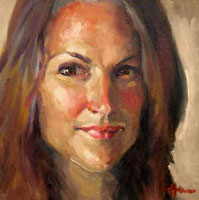 Hagan Fine Art Gallery is proud to offer the art of portraiture by some of the finest artists in the country. These artists are award winning, accomplished artists who are passionate about the portrait.
Fine Art Restoration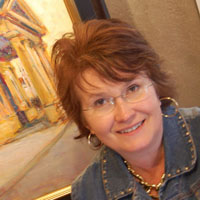 In addition to beautiful original artwork by our accomplished artists,
Hagan Fine Art offers Fine Art Restoration Services by artist and specialist Gloria Mani, a second generation master artist, art-restorer with 40 years experience in art conservation and restoration of antique oil paintings and antique frames.
Rent the Gallery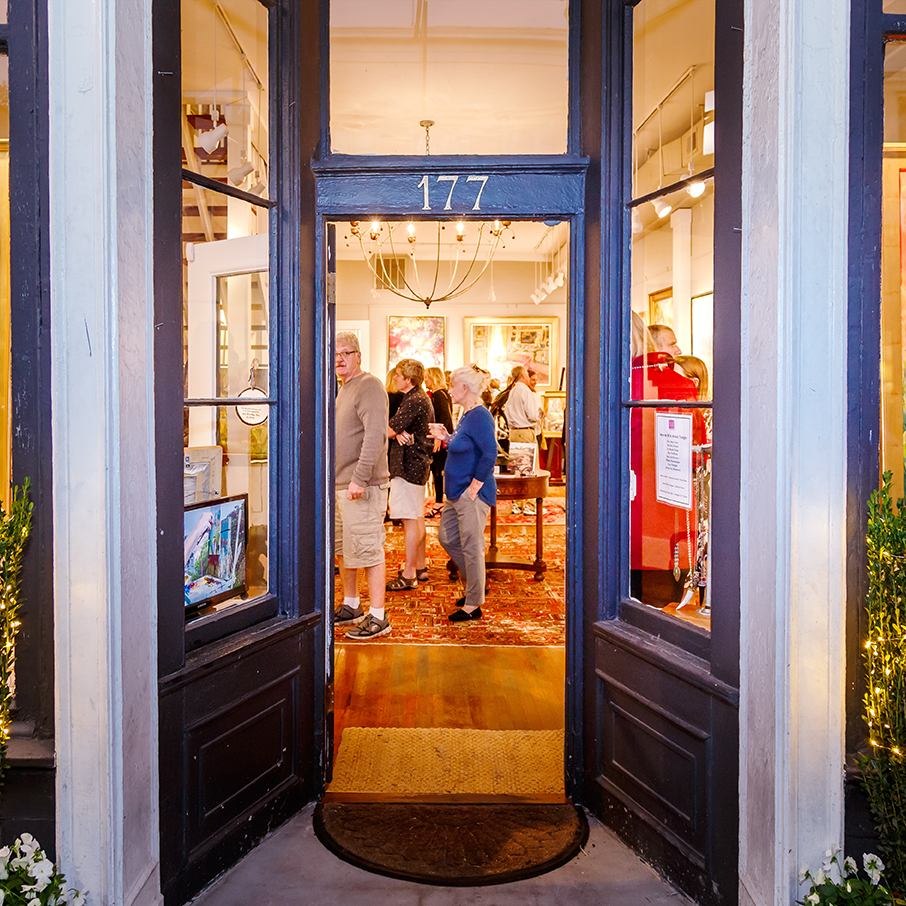 If you have a small gathering of friends and loved ones for your special event, surround your guests with beautiful artwork in Hagan Fine Art's gallery and courtyard.
Gift Certificates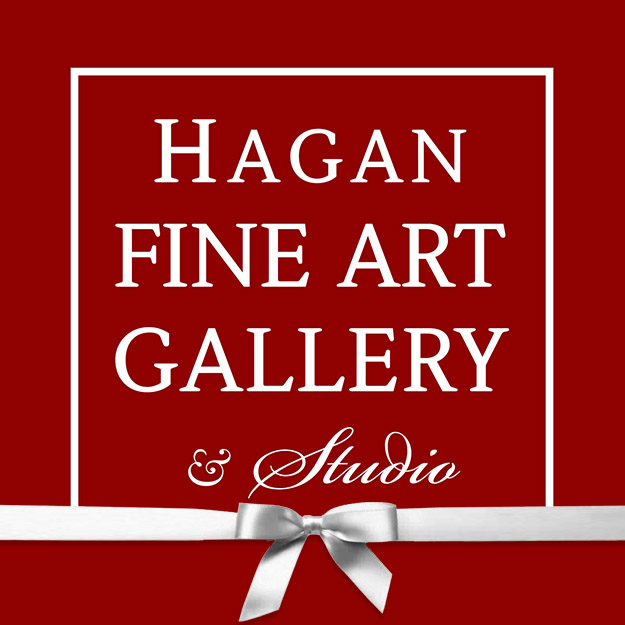 Gift Certificates for Fine Art and Art Instruction from
Karen Hewitt Hagan make a thoughtful gift for any occasion.
Private Appointments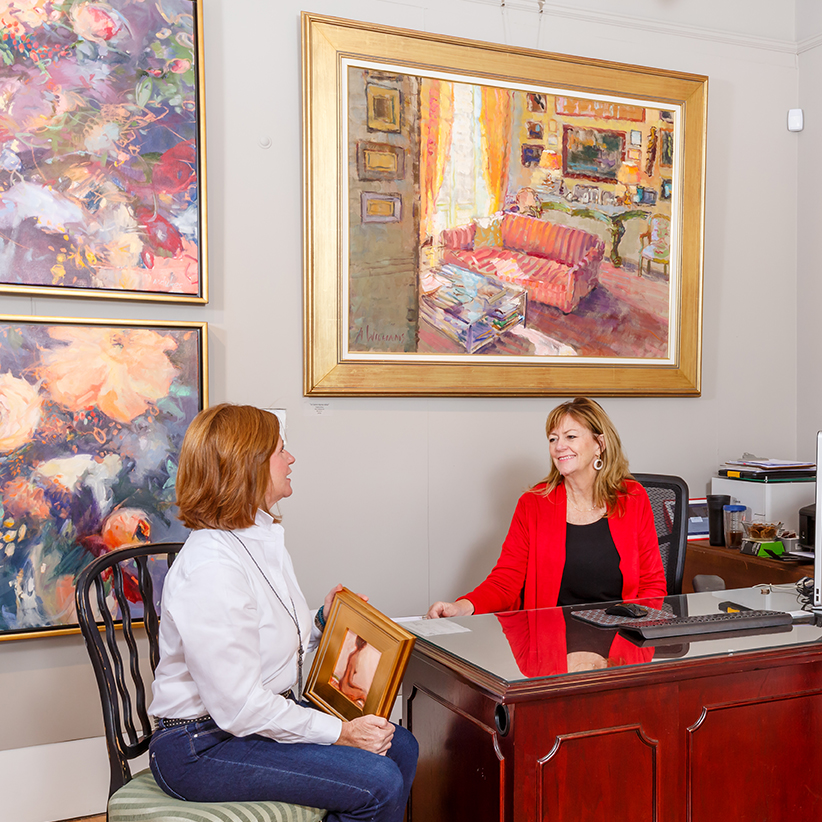 Hagan Fine Art is happy to schedule private viewing appointments and
concierge service to help you find the perfect pieces for your home.